Fall injury is one of the most common workplace injuries. According to Injury Facts®, 42,114 people died in falls at home and work in 2020. Working at height is a dangerous activity as the risk of falling can be fatal and can cause disability. Safety should be prioritized in any type of working area, especially working at height.
According to the official portal of the Department of Statistics Malaysia (DOSM), the number of occupational injuries was 21,534 cases in 2021. In terms of the rate of fatal occupational injuries, Wilayah Persekutuan Kuala Lumpur and Putrajaya registered the highest rate of fatal occupational injuries at 4.26 per 100,000 workers, followed by Johor (3.23), Negeri Sembilan (2.99), Sarawak (2.74) and Pahang (2.69). On the other hand, Perlis and Wilayah Persekutuan Labuan still recorded zero fatal occupational injury since 2020.
60.8% of occupational injuries are caused by three (3) types of accident, namely Stepping On, Striking Against or Struck by Objects, including Falling Objects (5,330 injuries, 109 deaths), Falls of Persons (4,094 injuries, 95 deaths), and Other Types of Unclassified Accidents (3,661 injuries, 0 death). The majority of these accidents are caused by the Working Environment (10,412 cases), Means of Transport and Lifting Equipment (3,129 cases), and Machines (2,222 cases).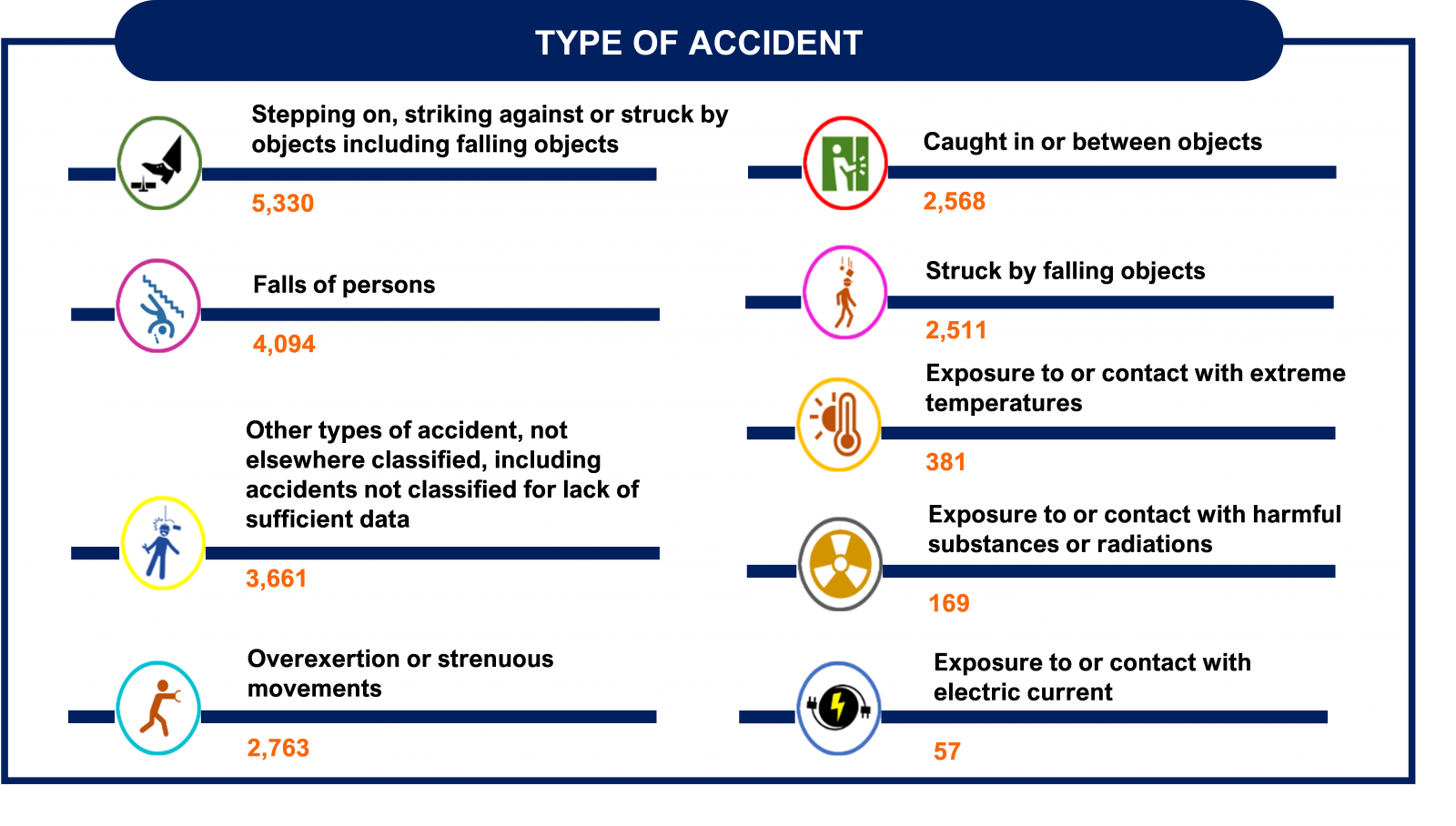 Figure 1: The Number of Occupational Injuries by Type of Accident & Cause of Accident, 2021
10 Fast Facts About Fall Accidents
Figure 1 illustrates that "Falls of Persons" is the second highest type of accident that happened in 2021, which should be preventable. Many people are not aware of the cost of a slip or fall accident. Here are 10 facts about slips and falls to demonstrate the seriousness of these types of accidents.
Every Year, Over One Million People

Are

Sent To

The Emergency Room Due To a Slip And Fall Accident.
The number of people who need emergency medical care because of a slip and fall is more than one million each year. Slip and fall accidents make up about 12% of total fall-related ER visits in the U.S.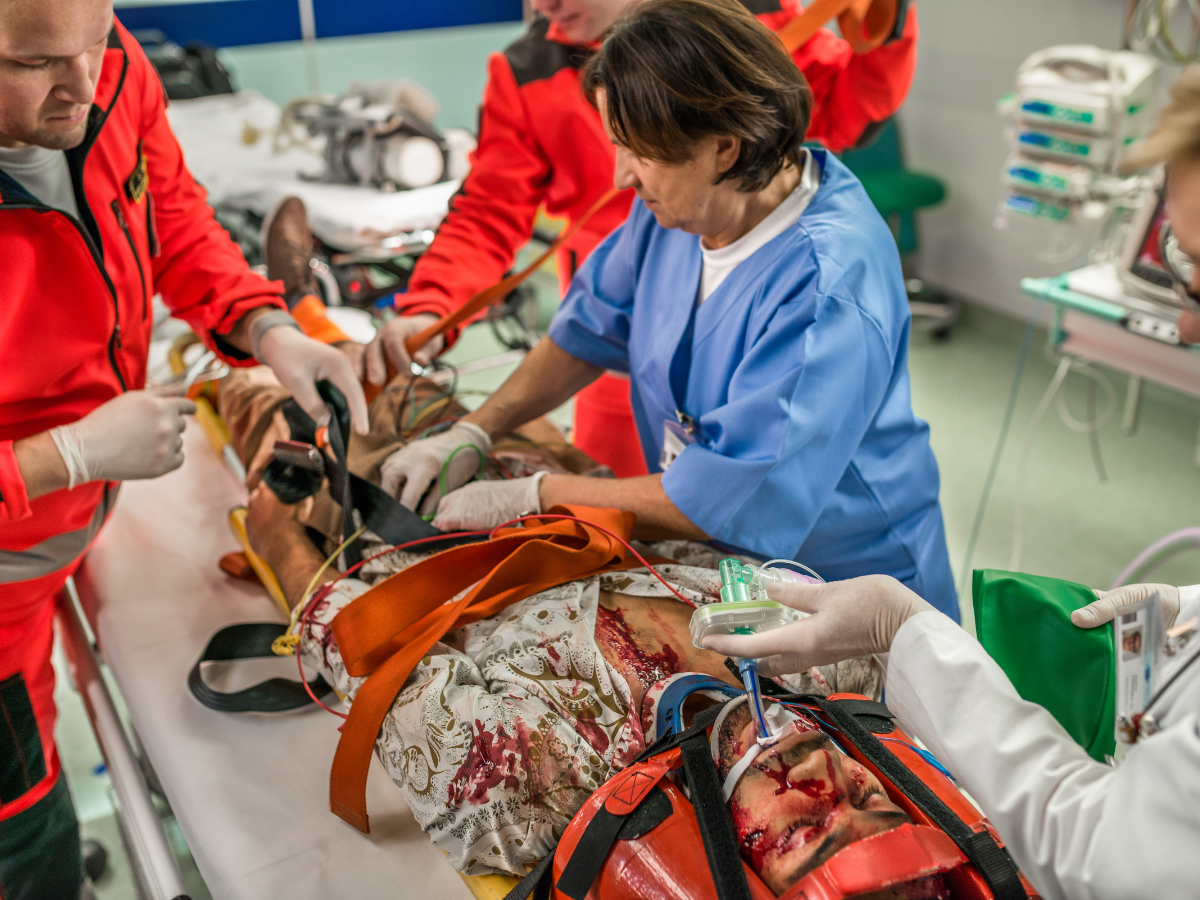 Source of image: canva.com
The Average Cost Of a Slip And Fall Is $30,000 To $40,000
According to the Centers for Disease Control, the average cost of a slip and fall accident is $30,000 to $40,000. These are for direct medical costs associated with: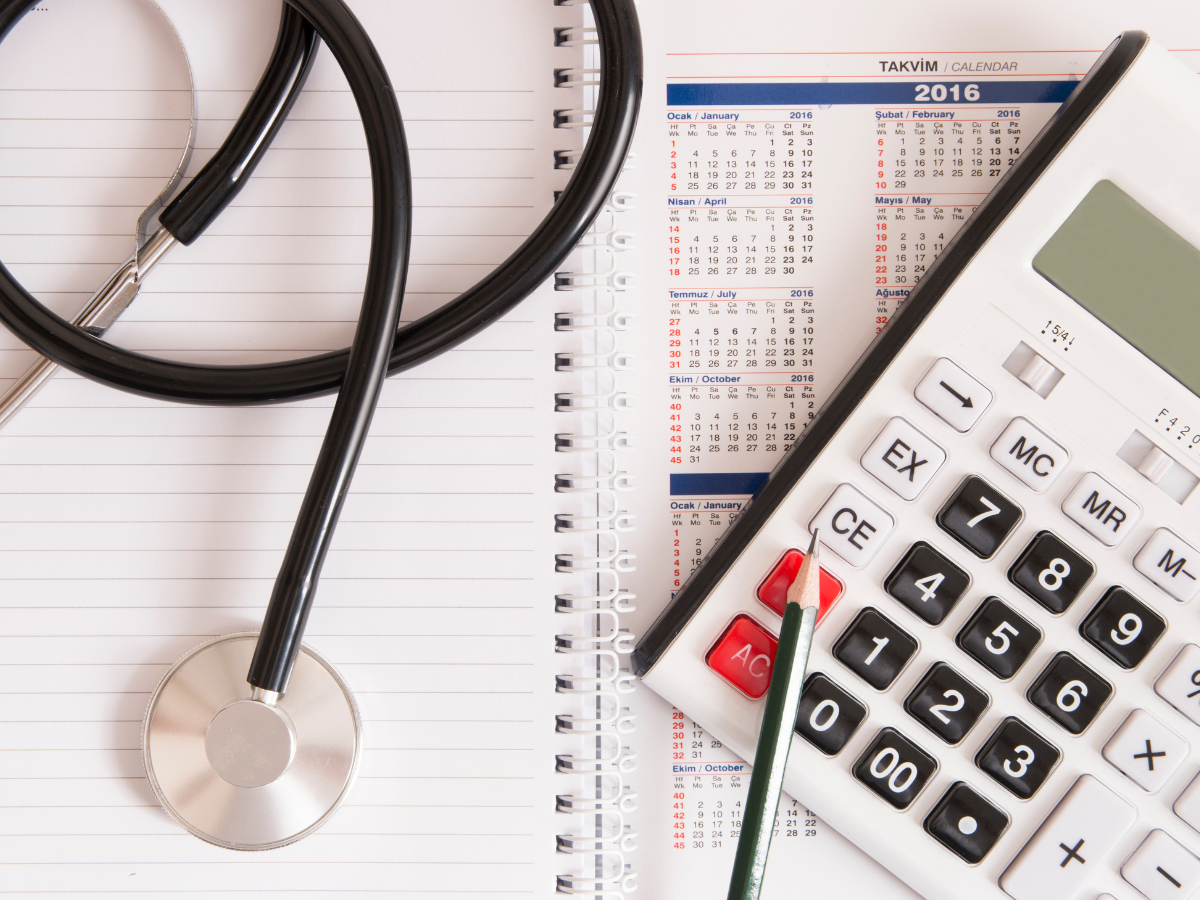 Source of image: canva.com
-Hospital visits
-Nursing home care
-Rehabilitation
-Community-based services
-Prescription drugs
-Insurance processing
These costs do not account for long-term effects associated with disability, lost time from work, or dependence on others.
Approximately Five Percent Of Slip And Falls Involve Broken Bones
There is a 5% chance for one to break a bone during a slip and fall. Slip and fall accidents lead to 20-30% of severe injury cases. Serious pain from a fracture can torture you physically and mentally by causing emotional anguish.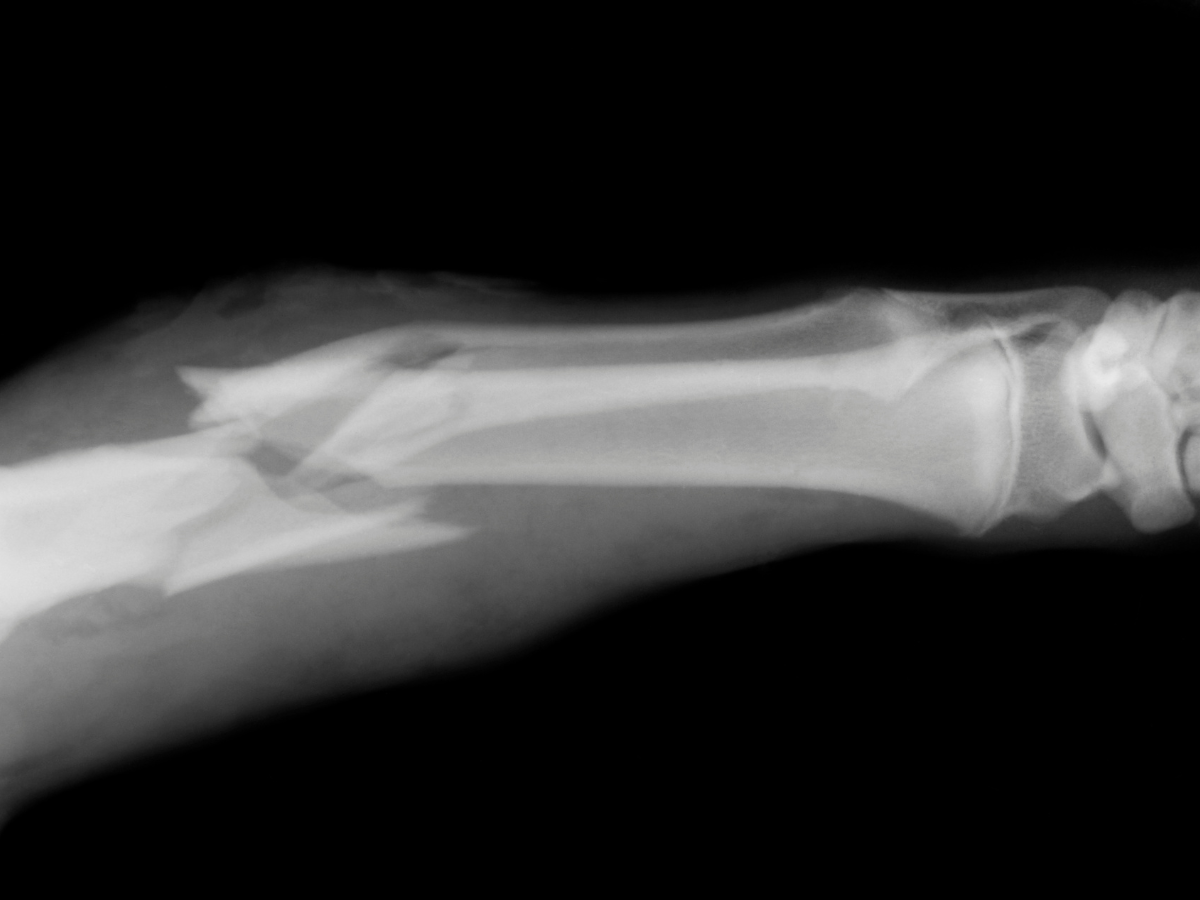 Source of image: canva.com
Approximately One-Third Of Elderly Over 65 Fall Each Year
The risk for a slip and fall increases with age; the more serious the slip and fall accident of an elderly can be. As a matter of fact, slips and falls are the most significant workplace injuries for people over 55.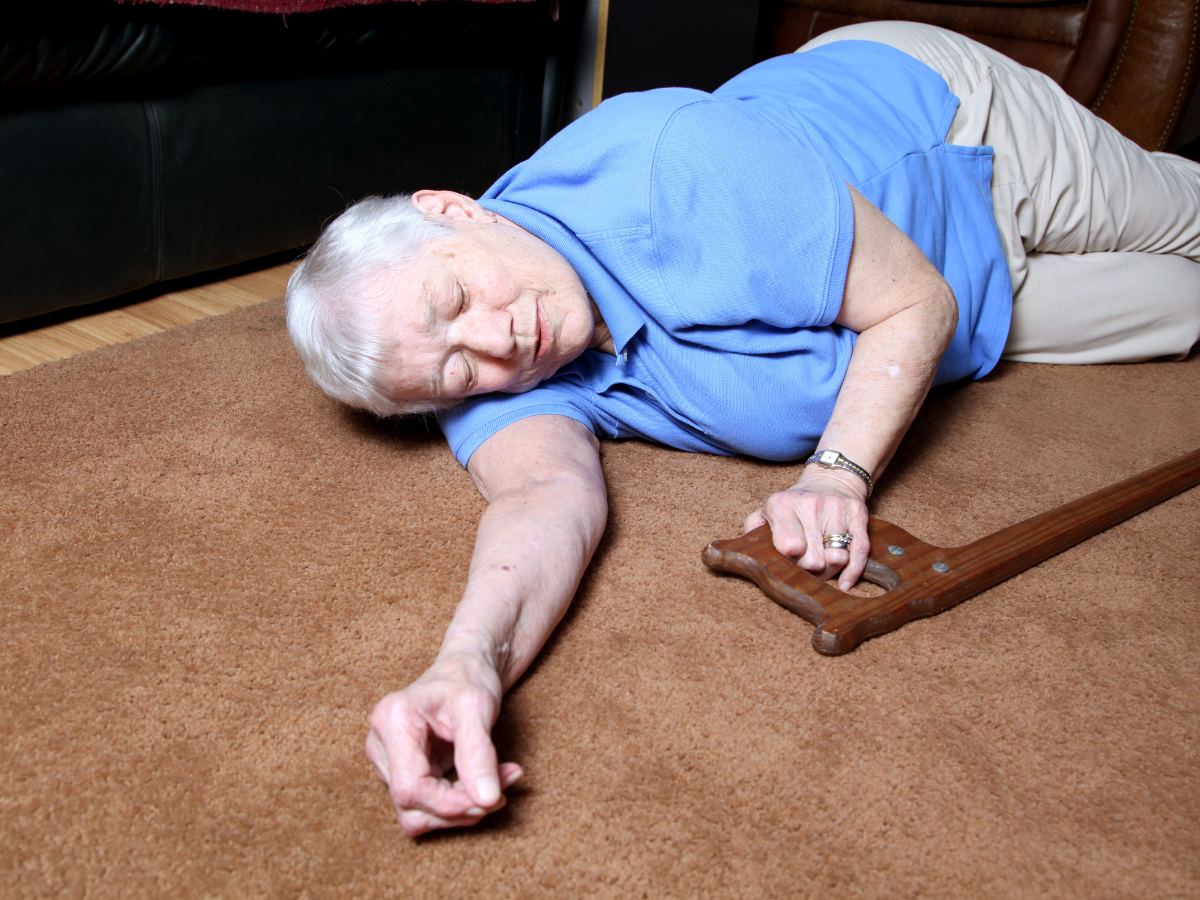 Source of image: canva.com
Slip And Falls Are a Leading Cause Of Injury For All Age Groups
Even though slip and fall accidents are often the more serious for older adults, they're a leading cause of injury for all age groups. It's the second-most common cause of non-fatal injuries for people ages 10-24.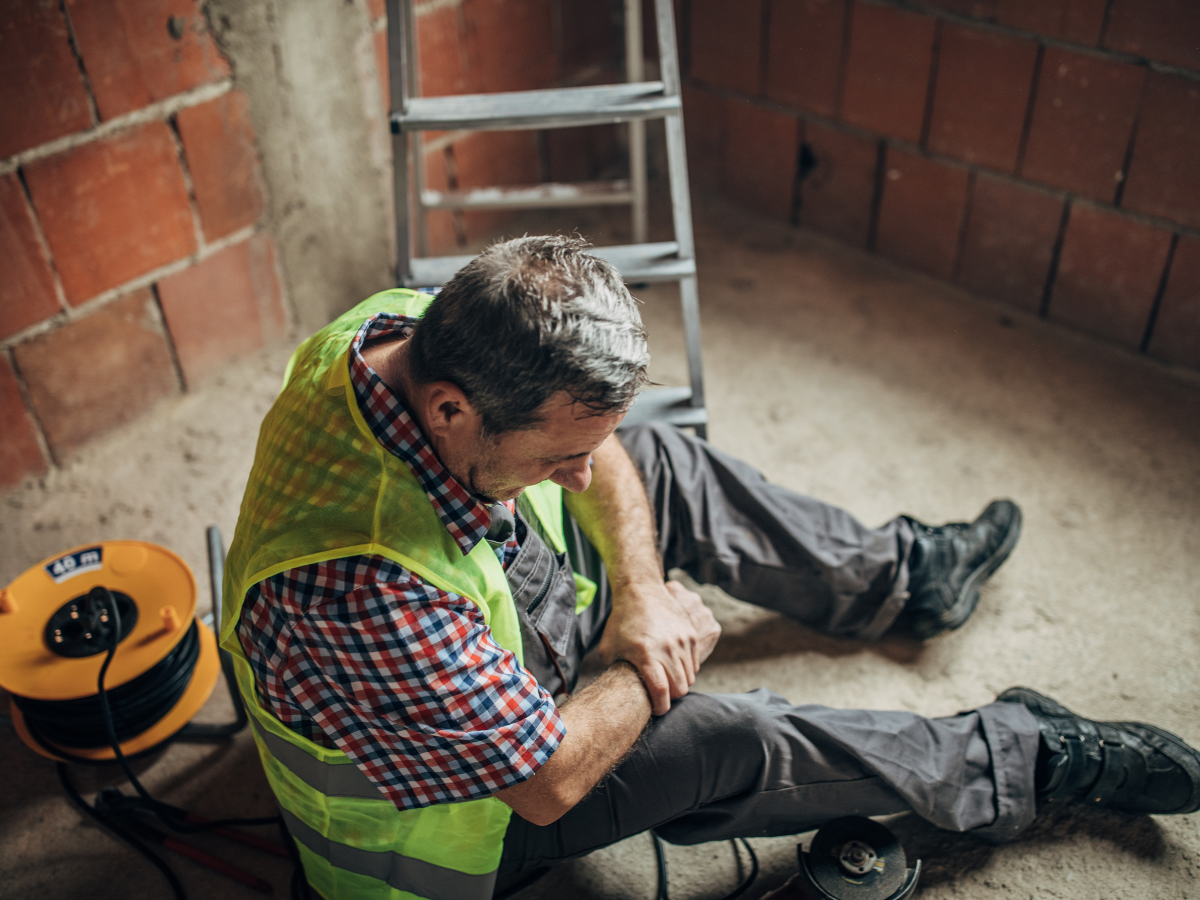 Source of image: canva.com
Falls Are The Most Common Cause Of Brain Injury
The most common way to suffer a brain injury is by falling. A brain injury can be devastating because the victim may not even realize the extent of their injuries. A brain injury can have lingering effects, and it's critical to recognize, diagnose, and treat a brain injury correctly.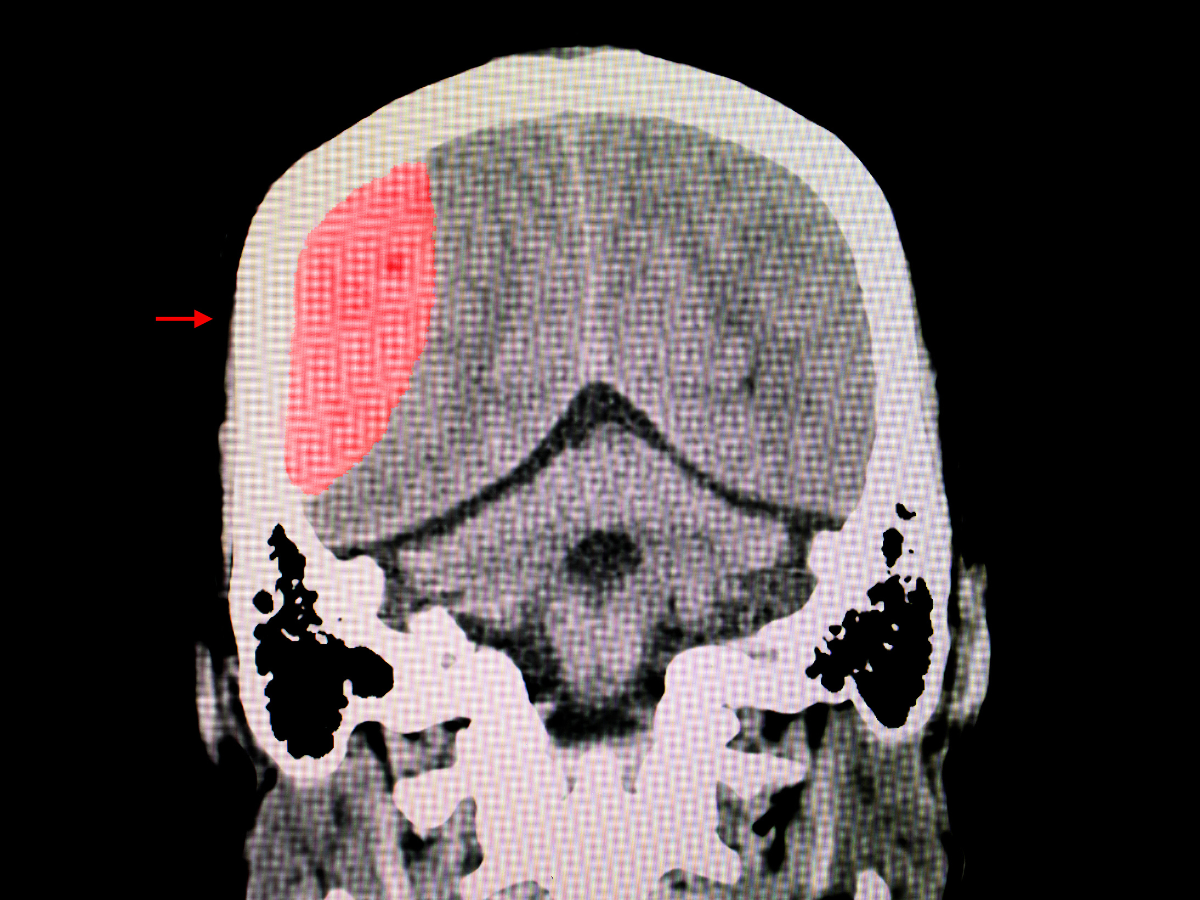 Source of image: canva.com
Falls Are The Most Common Cause Of Hip Fractures
Falls are responsible for a whopping 95% of hip fractures. A hip fracture often requires invasive surgery. The pain, suffering, and limited mobility from a hip fracture can change your life in an instant.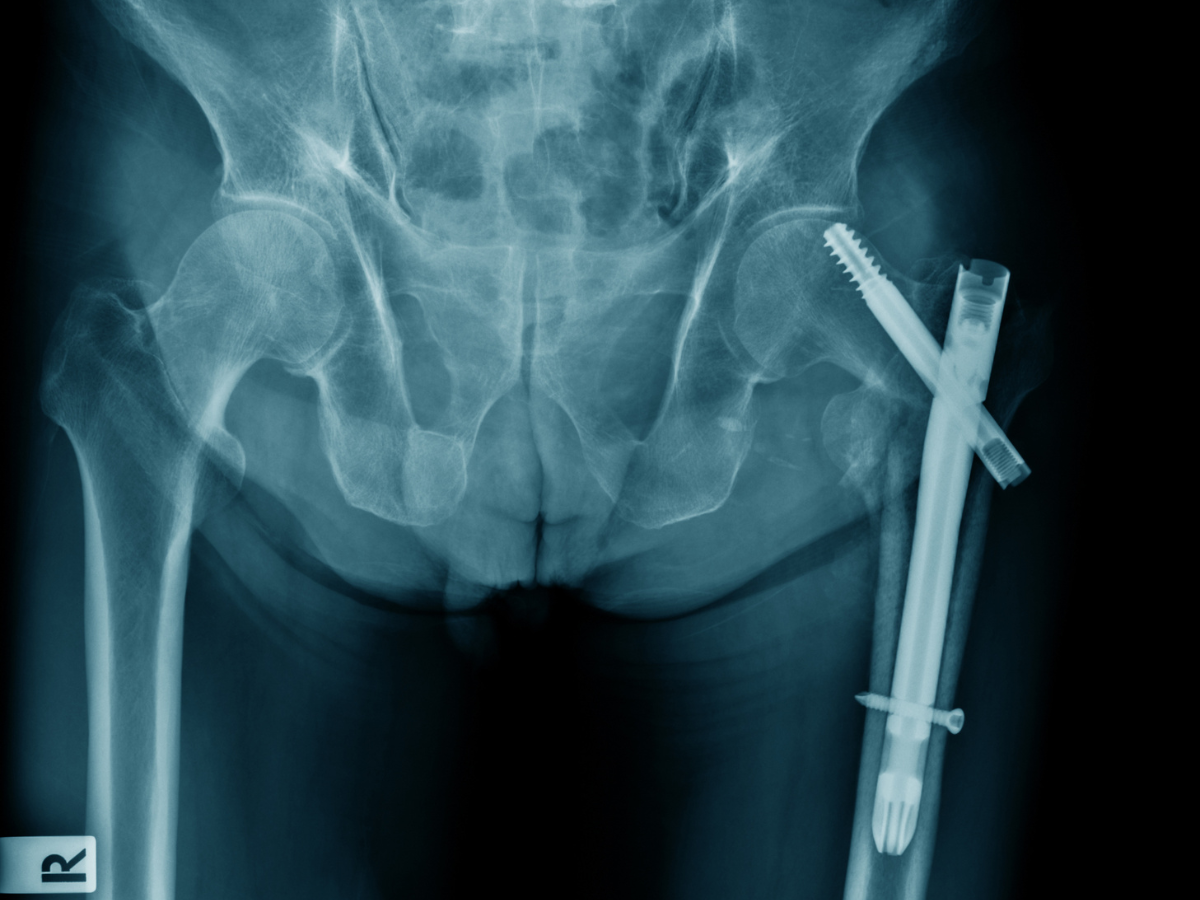 Source of image: canva.com
Medical Bills For Slip And Fall Injuries Top $34 Billion Each Year
Slip and fall accidents cost Americans more than $34 billion each year. The medical bills that result from a slip and fall are often both unexpected and devastating.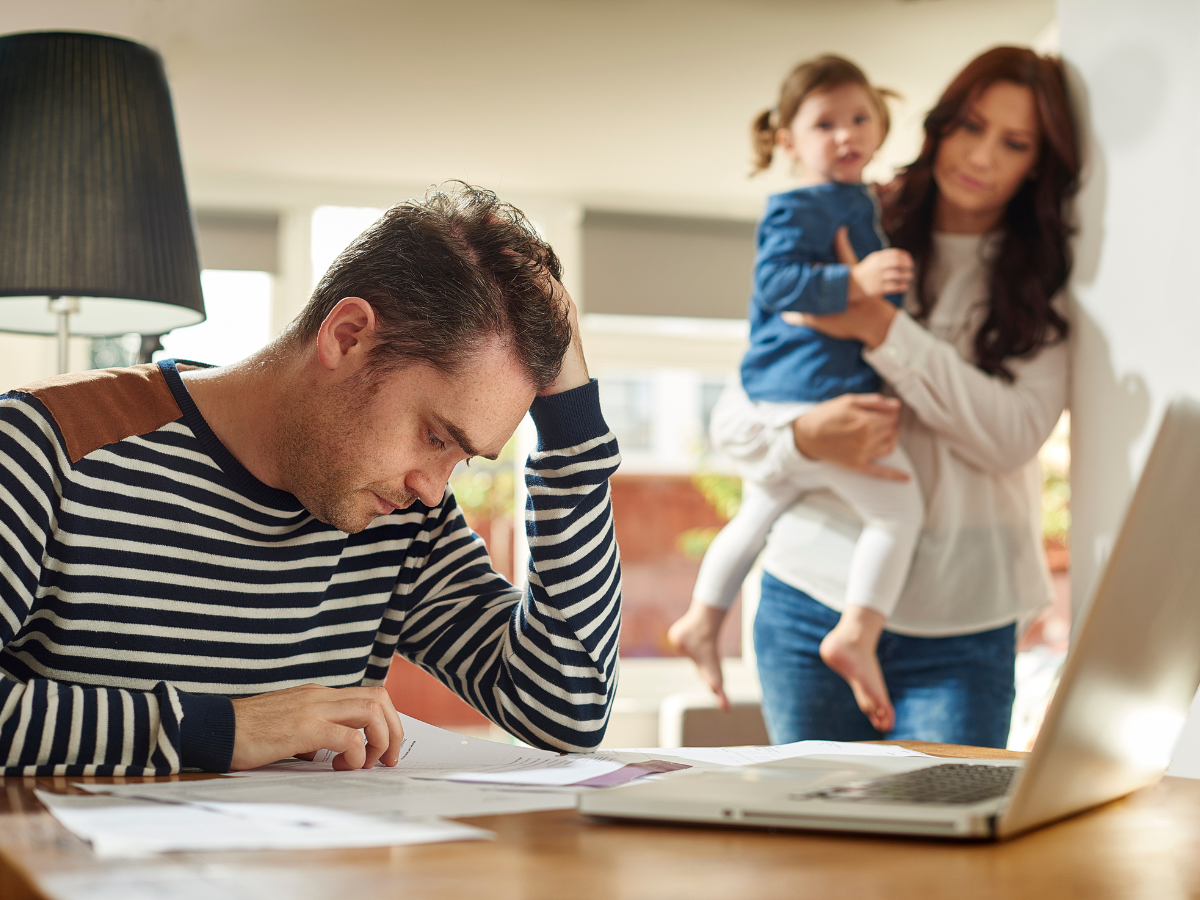 Source of image: canva.com
Slip And Fall Victims Miss An Average Of 11 Days Of Work
In addition to medical bills and other damages, slip and fall accidents cost businesses in terms of lost work productivity. A slip and fall accident results in an average of 11 lost days of work. In cases of serious injury, lost work productivity may be much more significant.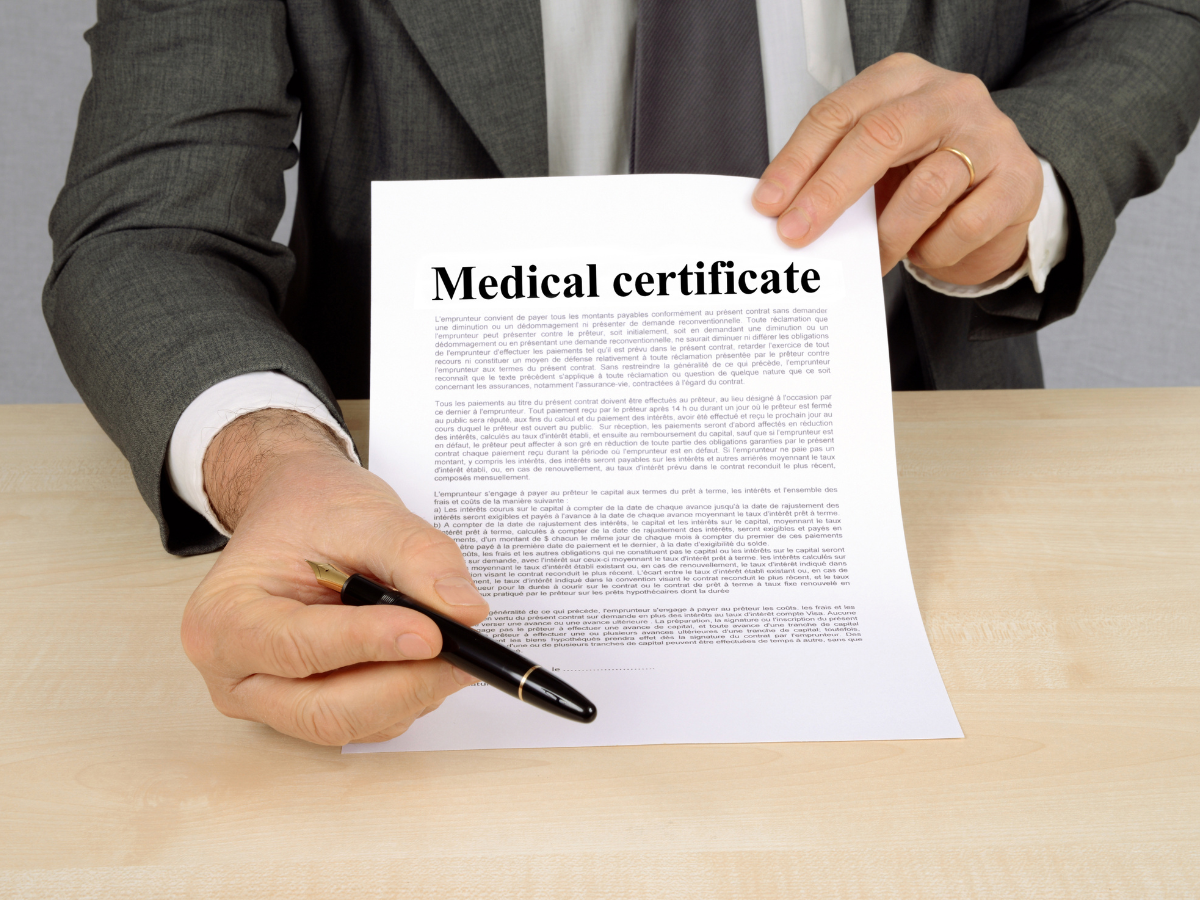 Source of image: canva.com
Only

2%

Of Cases Go To a Jury Trial
Many people hesitate to bring a personal injury action because they worry about having to testify in a courtroom formally. But less than 2% of personal injury cases result in a jury trial.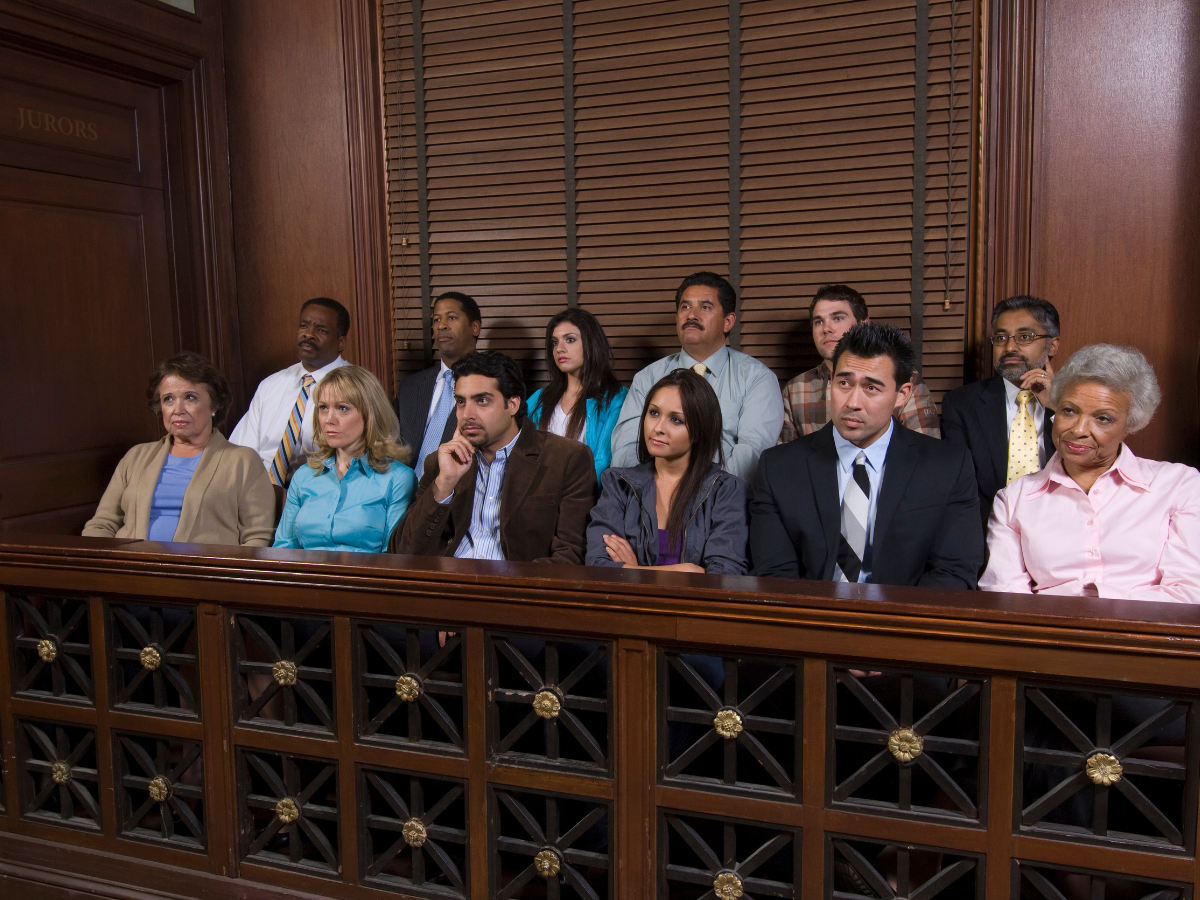 Source of image: canva.com
Most Falls are Preventable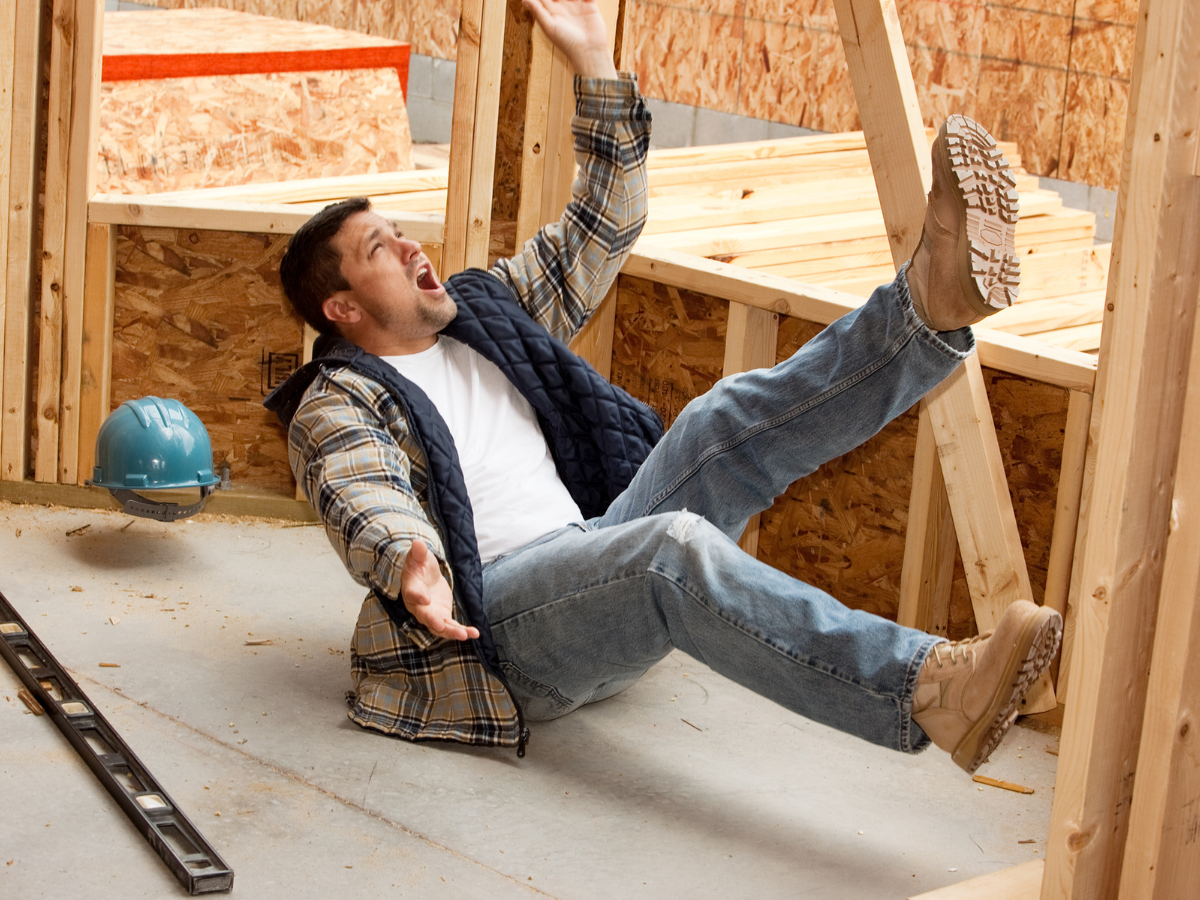 Source of image: canva.com
What can be done to prevent falls?
Identifying fall hazards involves recognizing any work process, activity or situation with the potential to cause injury or harm to a person due to a risk of falling when working at heights. The hazards must always be identified, risks assessed, and the proper controls put in place before starting work and when changes to work activities are planned or occur.
The five levels in the hierarchy of fall protection controls are listed below:
Hazard elimination is the first and best control to protect employees from fall hazards. The controls in this list are progressively less protective, with Administrative Controls being the least protective.
Hazard Elimination:

Evaluating the design to eliminate fall hazards or changing the task, process, controls, or other means to remove the need for any employee to be exposed to a fall hazard.




Passive Fall Protection:

Fall protection that does not require the wearing or use of personal fall protection equipment. An example is a guardrail system.




Fall Restraint:

The technique of securing an employee to an anchorage using a full body harness and lanyard short enough to prevent the person's center of gravity from reaching the fall hazard.




Personal Fall Arrest System:

A system comprised of, at a minimum, an anchorage, full body harness, lanyard, and connectors used to arrest an employee from free falling more than six feet in a fall from an elevated level.




Administrative Controls:

Employer-mandated safe work practices or procedures that prevent exposure to a fall by signalling or warning an employee to avoid approaching a fall hazard. Examples include warning lines and safety monitors.
Employers must set up the workplace to prevent employees from falling off of overhead platforms, elevated workstations or holes in the floor and walls. OSHA requires that fall protection be provided at elevations of four feet in general industry workplaces, five feet in shipyards, six feet in the construction industry and eight feet in longshoring operations. In addition, OSHA requires that fall protection be provided when working over dangerous equipment and machinery, regardless of the fall distance.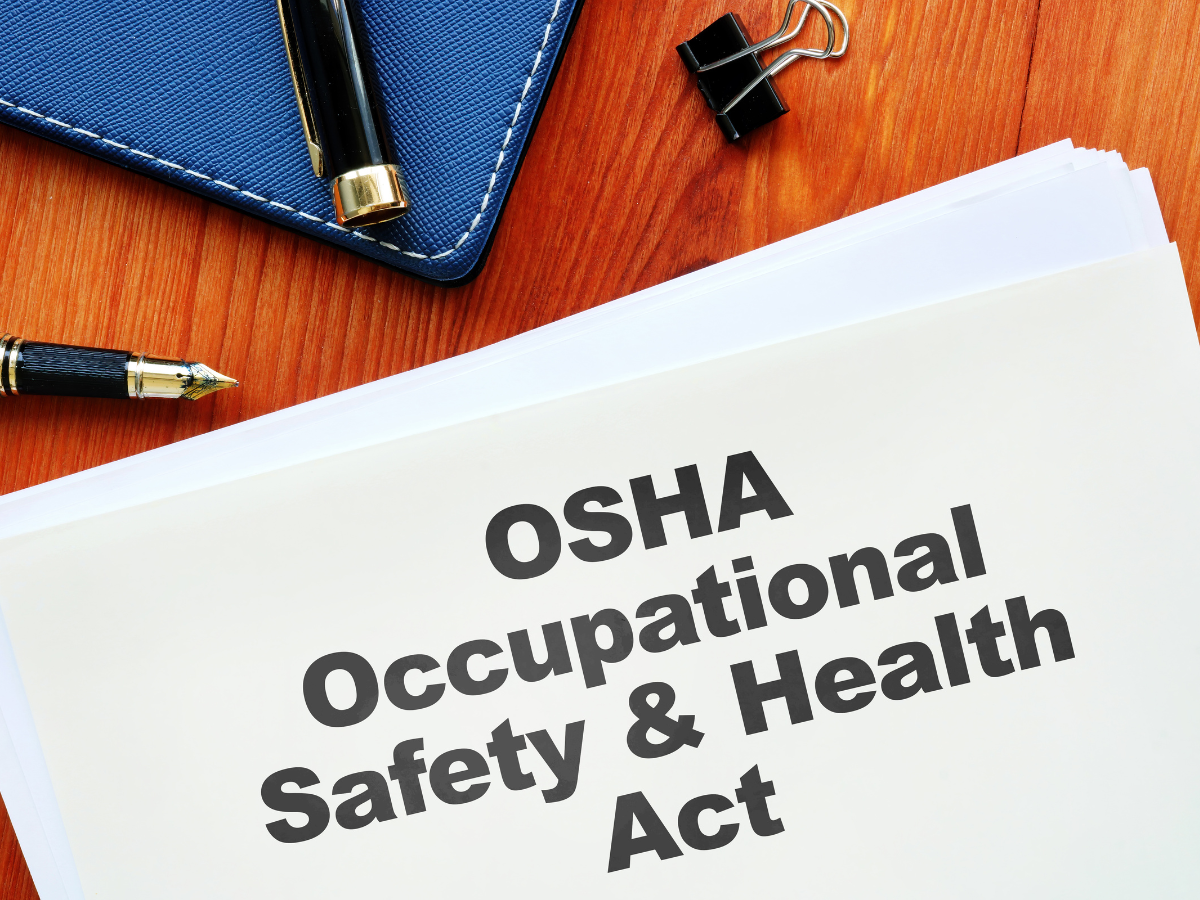 Source of Image: canva.com
OSHA requires employers to:
Provide working conditions that are free of known dangers.

Keep floors in work areas in a clean and, so far as possible, dry condition.

Select and provide required personal protective equipment at no cost to workers.

Train workers about job hazards in a language that they can understand.



Who Has Responsibilities For Fall Hazards?
An employer must: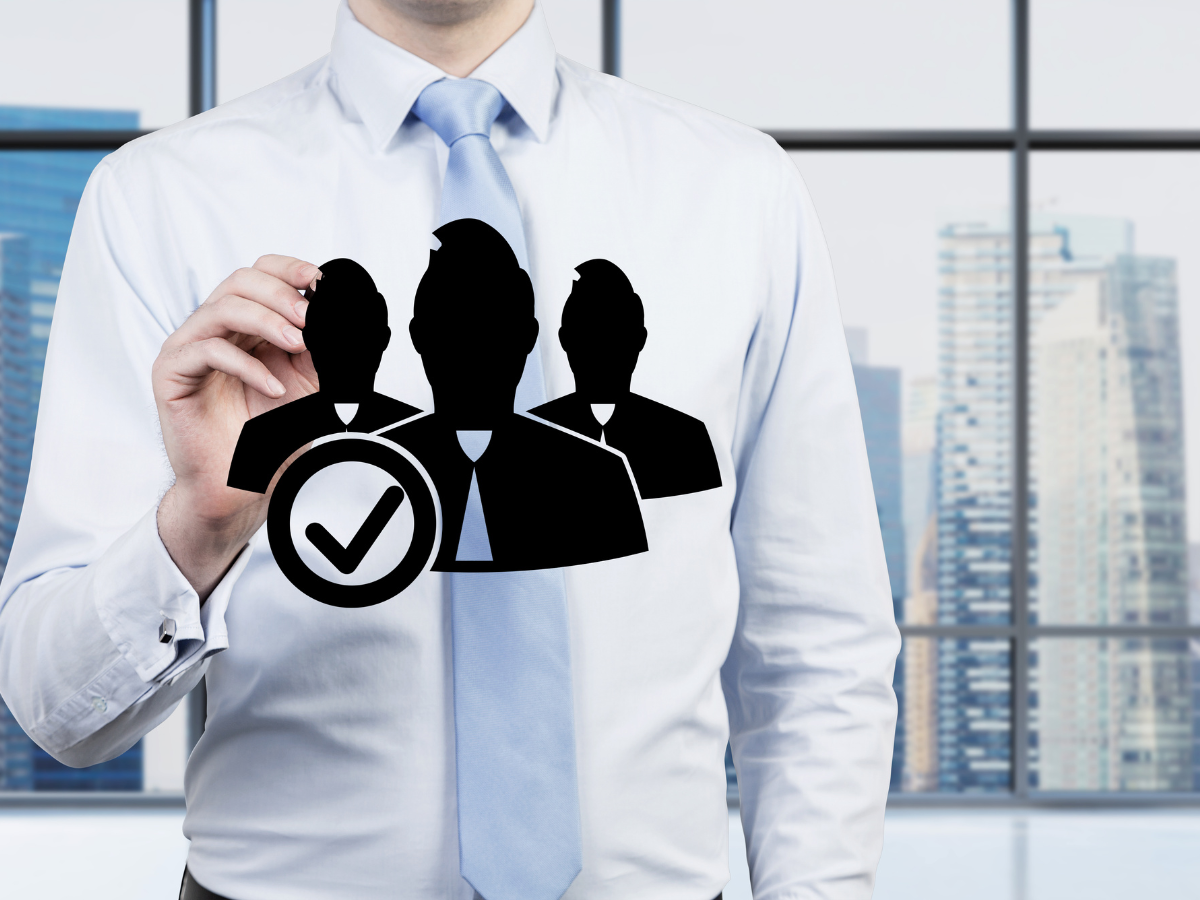 Source of image: canva.com
Develop written fall protection policies and procedures relevant for the workplace.

Identify all areas where there is a potential for injury due to fall.

Consider the use of passive fall arrest systems first, such as guardrails, travel restraints or fall-restricting systems.

Develop fall arrest rescue procedures which detail how to return workers safely to the ground after a fall has been arrested.

Educate and train workers and supervisors to understand and properly fulfil their role in fall protection and prevention. Workers should have easy access to policies and procedures so they can be reviewed when needed.

Make sure workers are instructed in all of the fall-protection methods or systems used and, in the post-fall rescue procedure before being allowed into an area where there is a risk of falling.

Make sure the fall-arresting system consists of the required components, including a full body harness, self-retracting lanyard, energy absorbing lanyard or lanyard and energy absorber, and appropriate anchor point or horizontal lifeline.

Make sure all protective equipment, clothing or devices are provided, used, and maintained in good condition.

Make sure PPE is used effectively according to the policies and procedures, legal requirements, and the manufacturer's specifications.

Review and amend the plan if necessary, on a regular schedule.

Review and amend the plan after relevant workplace changes and after all falls or near falls to make sure the plan is effective and to see how it may be improved.
A supervisor must: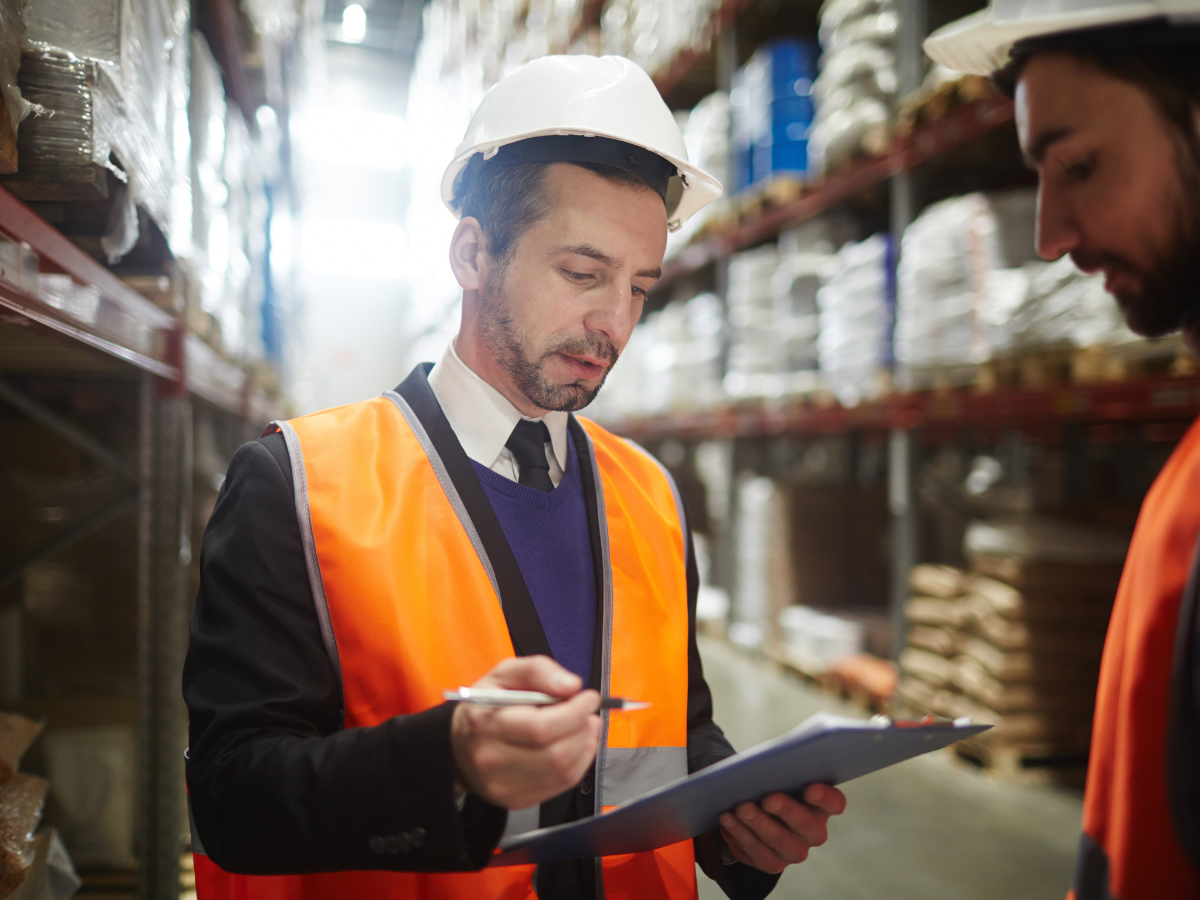 Source of image: canva.com
Make sure workers follow all regulations for your jurisdiction, and the workplace policy and procedures regarding fall protection.

Inform workers about fall hazards and how to work safely at heights.

Make sure workers use and know how to wear the appropriate fall protection equipment.

Act on information provided by workers (e.g., safety concerns about the situation, when equipment is broken, defective or missing, etc.).

Participate in fall protection planning where relevant and when requested.
A worker must: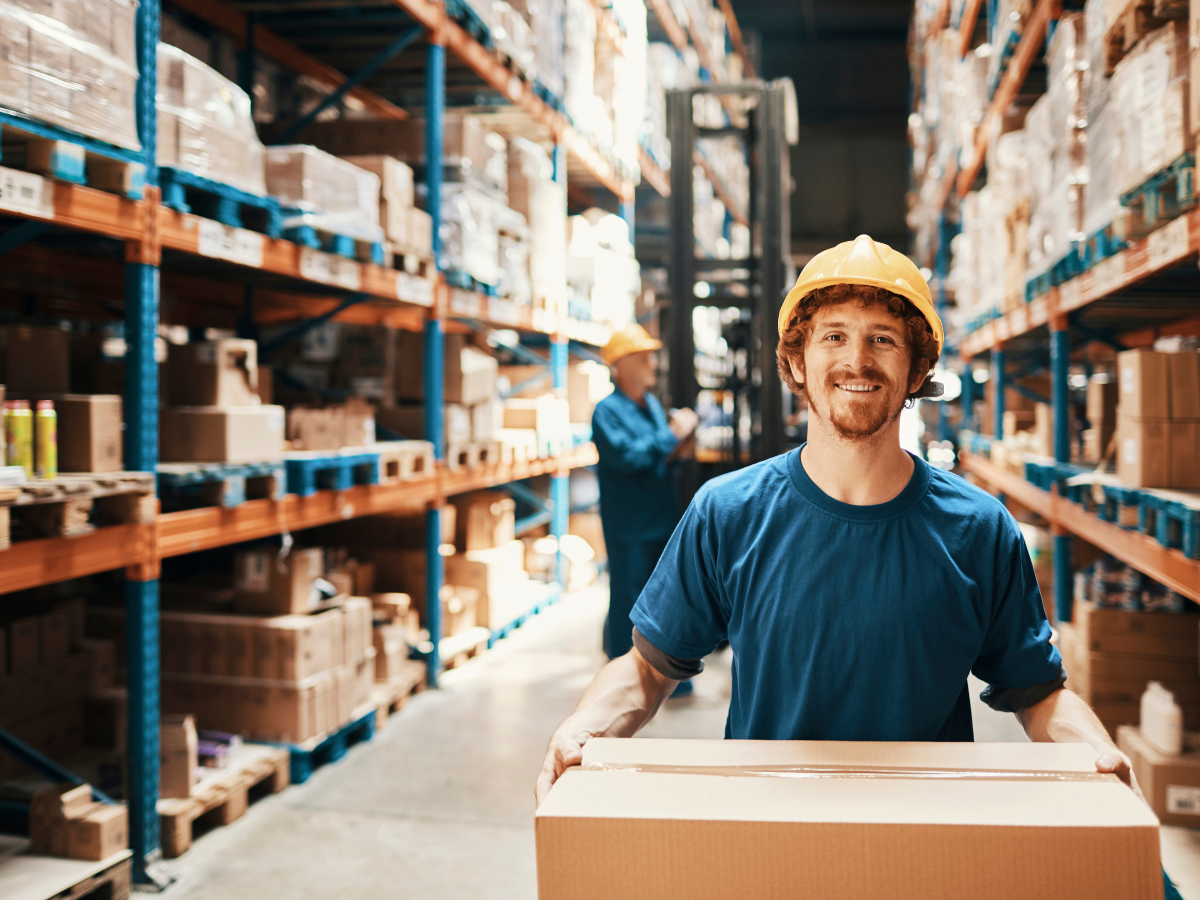 Source of image: canva.com
Alert the supervisor about unknown or unexpected fall hazards before beginning or continuing any work.

Participate in fall protection planning where relevant and when requested.

Follow the fall protection regulations for your jurisdiction, and the workplace policy and procedures.

Actively participate in fall protection education and training.

Wear and use all protective equipment, clothing or devices appropriately, as determined by the employer.

Inspect your personal fall protection system before each use.

Protect the protective equipment from damage where possible (e.g., make sure the lifeline or lanyard is protected during use from sharp edges, heat, flame or corrosive substances).

Notify the supervisor or employer of any broken, defective or missing protective equipment.

Be aware of your right to refuse unsafe work.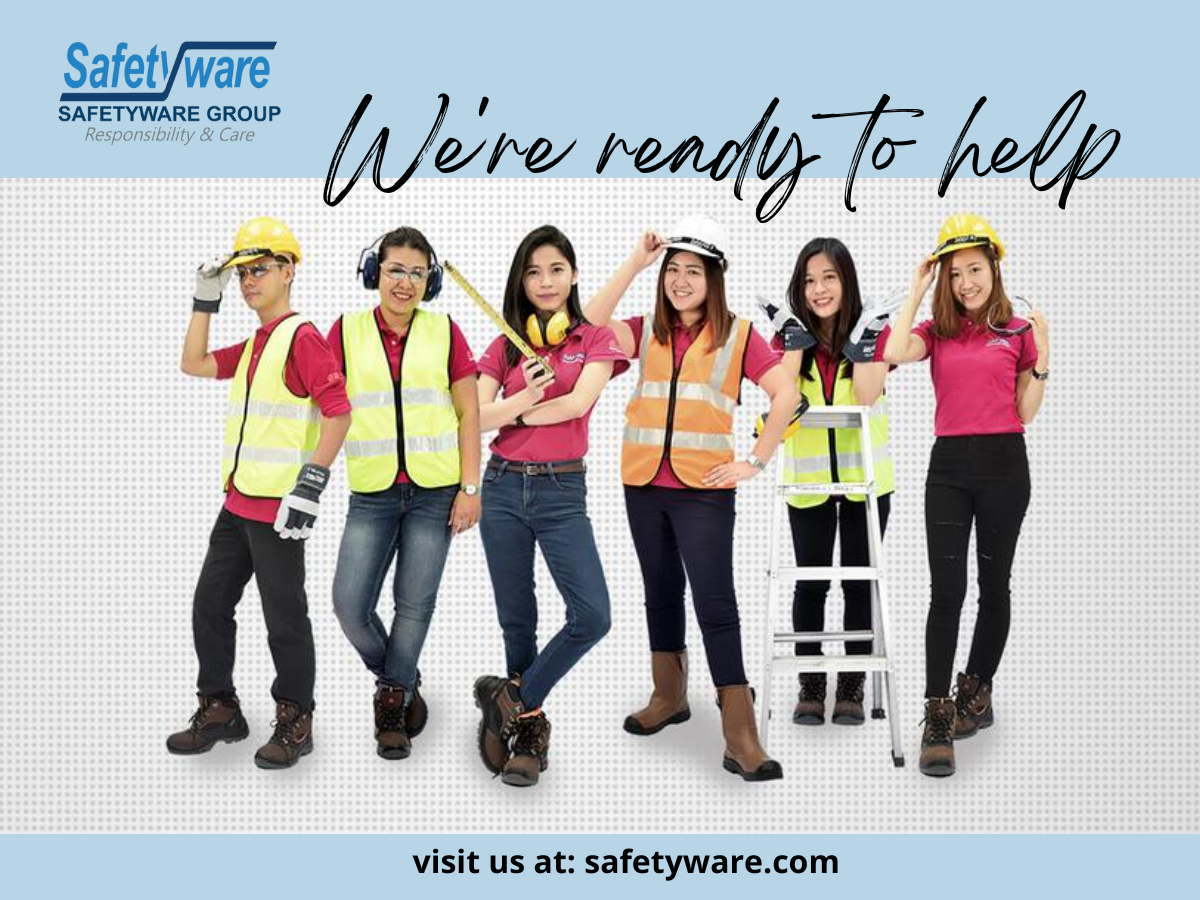 When it comes to occupational safety & health, rest assured that you can count on Safetyware Group - an award-winning integrated safety & health solutions provider with close to 20 years of experience. Backed by a team of professionals who are committed and passionate, we always work closely with each unique customer to provide the best possible solution whenever and wherever they are needed. Value-added services like technical assistance and support are also part of our promises to make sure products are properly and appropriately used for a longer life span, avoid unnecessary injuries due to improper usage, better protection for your end products from contamination, and help to save your money at the end of the day.